Say goodbye to uniform voices.
Until now, the creation of synthetic voices began with auditioning a voice actor. They recorded speech in a professional studio for days or weeks. An army of engineers and linguists then spent three to four months laboring over the recordings to synthesize a voice.
Digital voices were expensive and generic — until now.

Now, any voice can be heard.
By crowdsourcing the collection of voices, anyone can record from the comfort of their own home. Share your voice with others, or bank it for yourself.
Over 14,000 speakers from over 110 countries have contributed over 6 million sentences to our growing spoken repository, The Human Voicebank.

(Re-)discover your voice.
Even if you're unable to bank your voice, we can reverse engineer it with just three seconds of sound. Our algorithms use that sample to find a matched speaker within the Voicebank and blend your vocal DNA with their recordings.
The result is a personalized digital voice that preserves the match's clarity, and conveys your unique vocal identity.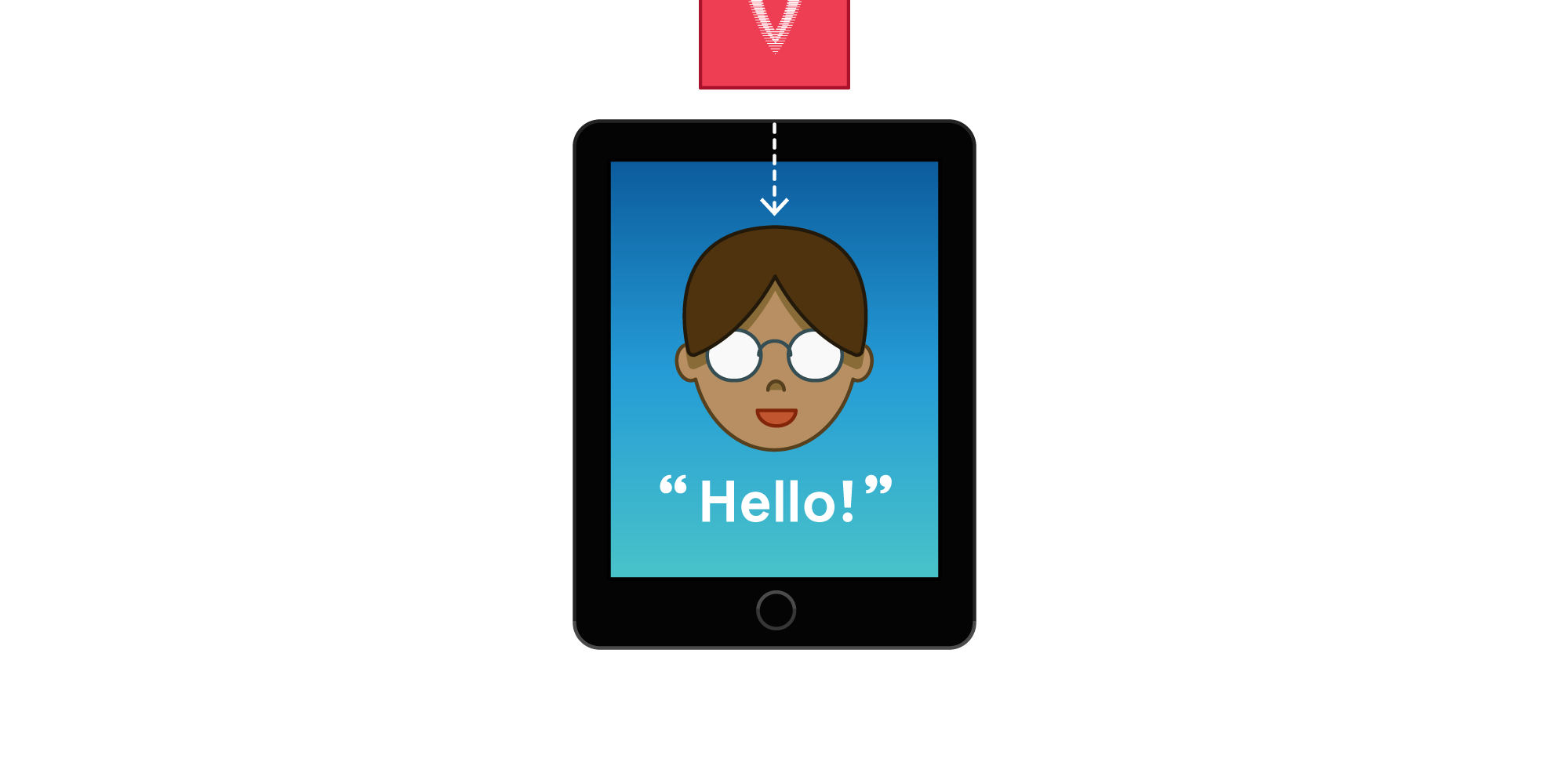 Begin speaking as yourself.
Your custom voice can be used on any device that talks — no extra setup required. Bring your words to life through your voice.
Get Started Now →